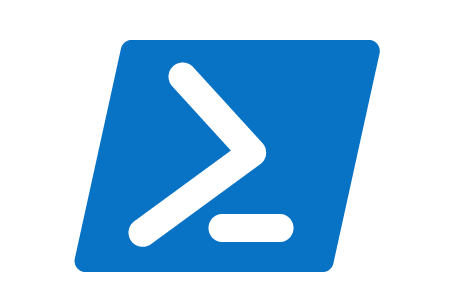 PowerShell Core is a cross-platform (Windows, Linux, MacOS) automation and configuration tool/framework that works well with your existing tools and is optimized for dealing with structured data and object models.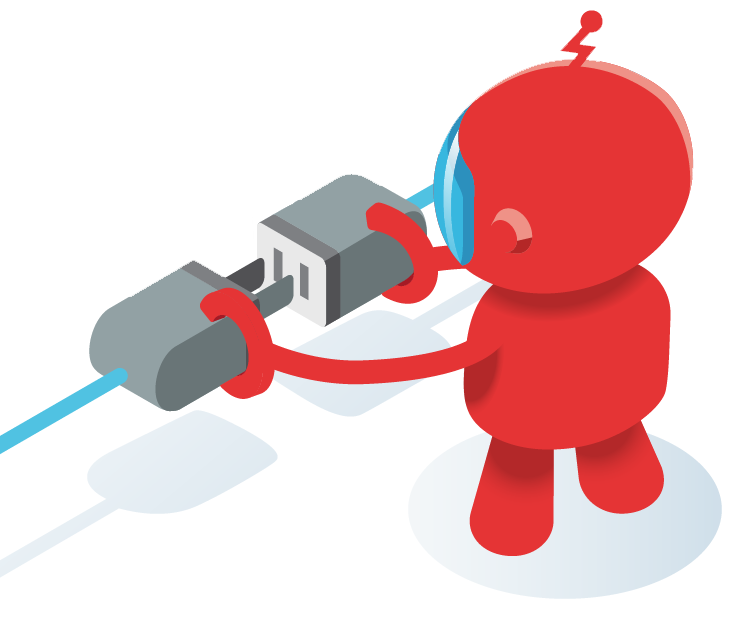 vRealize Network Insight has a lot of data about your network and security infrastructure. Put that data to work and export it to the system of your choosing (logs, SIEM, documentation, etc.).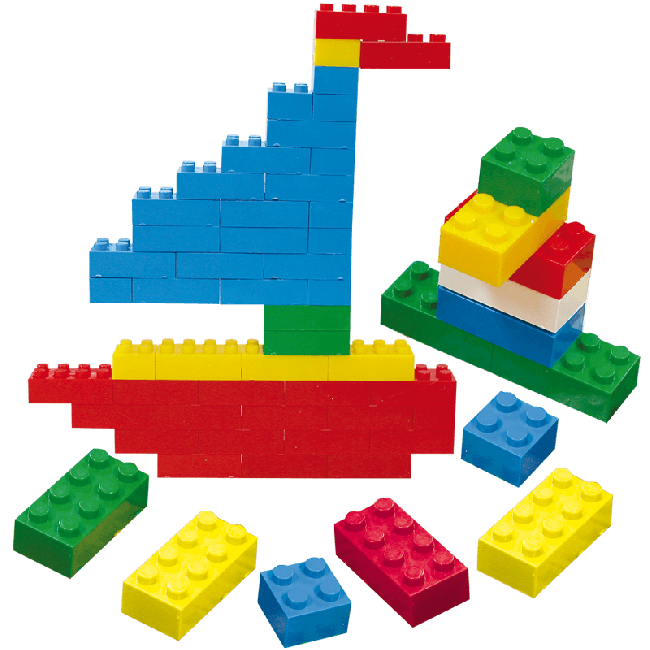 PowervRNI delivers PowerShell cmdlets as building blocks, which can be used to build anything. PowervRNI has a modular approach to interact with vRealize Network Insight, to retrieve data, and push, remove, or update configuration.